Web Design is About Creating Awareness Online & Widening Geographic Reach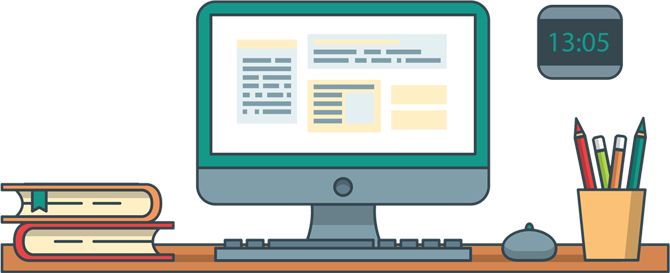 Web Design is a major part of helping your business thrive. Every good business first creates a strong, local appeal before trying to go outside of its local area. Whether you are a local business or an International business it is more important now than ever to get an online presence.
Specialists in E-commerce
With growing real estate costs and internet penetration. E-commerce is the best way forward to increase your sales and geographic reach. We can integrate with your booking system, ERP, CRM, inventory, social channels or payment gateway, and add any feature you can imagine, creating your site exactly the way you like it.
At Get Me Traffic we work to help all of our clients find the best possible avenue to improving, growing and developing a business online.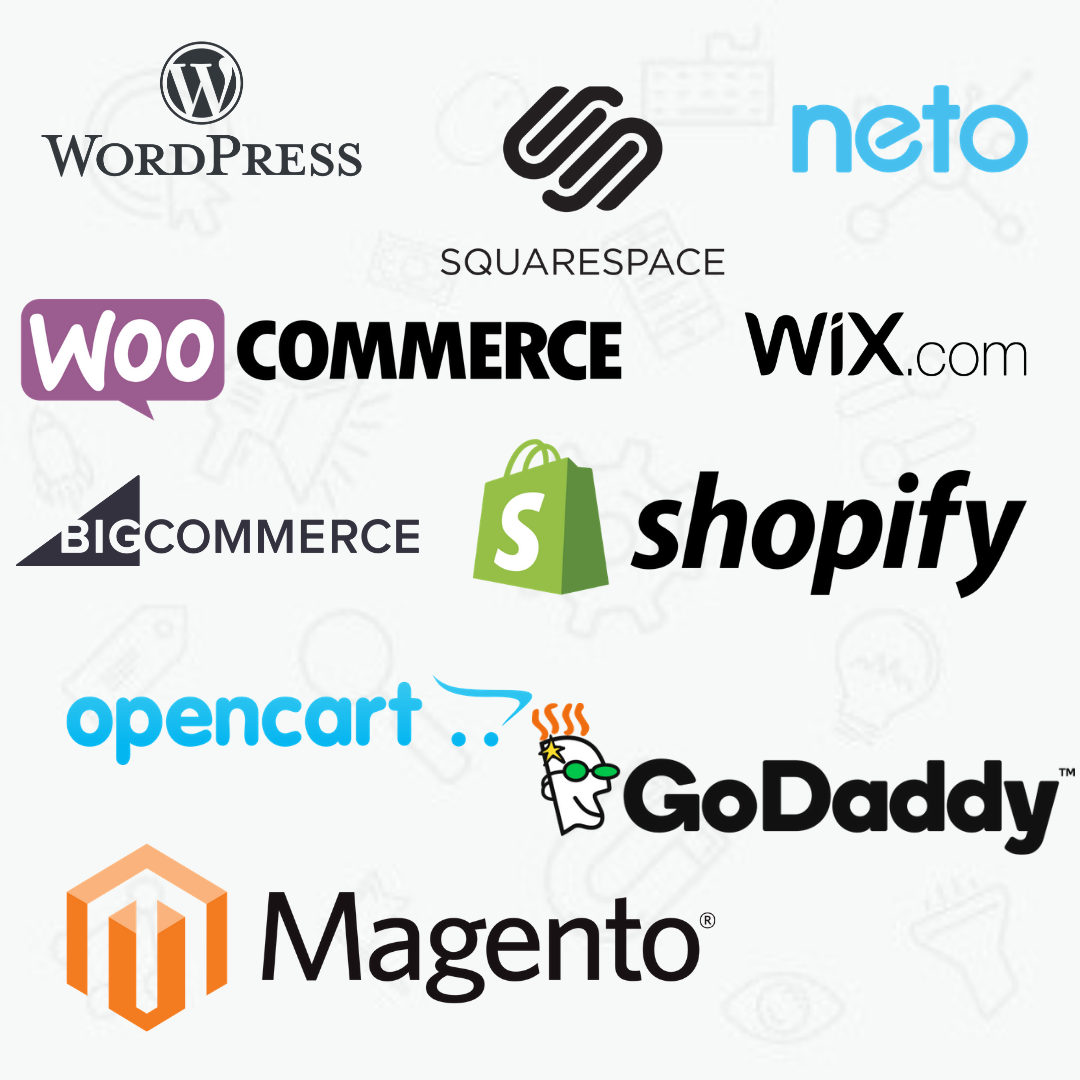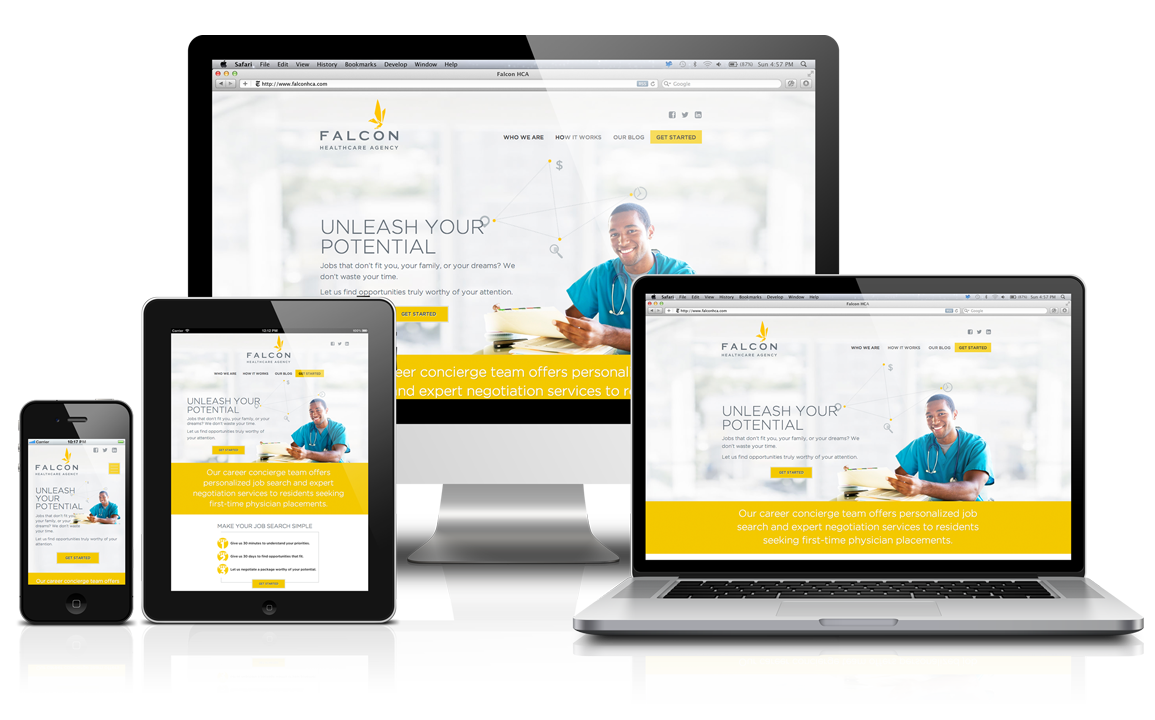 Let's help your business stand out from the crowd
It's so important to have a web presence these days, with a professional website you can create the right image online. Our websites are responsive and have unique modern designs. With so many different sizes of the screens and smart mobiles, it's important that your website is compatible with all the devices.
With our Search engine optimisation that builds on the kind of demographics you target locally, we'll ensure that you are closer than ever to building the kind of profile that will help you thrive.
Through the right development and the correct optimisation, Get me traffic will help you make a good impression online and improve your businesses leads and sales.
Tell Us About Your Project
Let us help you get your business online and grow it with passion.