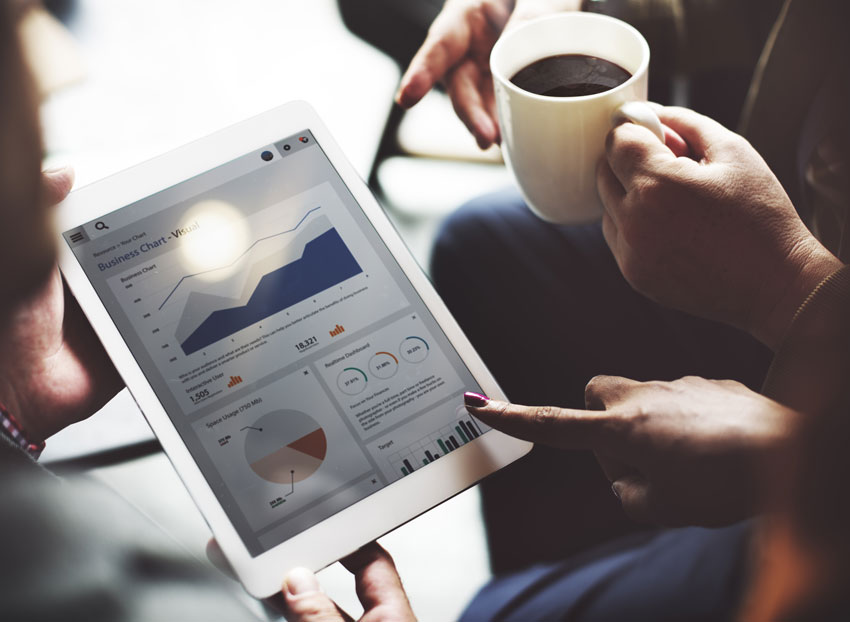 PPC Management the way forward. Do you think that all optimisations have to be a big-time drain? Not exactly, I mean spending a few minutes can do a lot in improving your paid search efforts.
Pay-per-click (PPC) advertising seems to be the most effective way to drive traffic to your website in no time. Moreover, it acts as a golden opportunity for almost any business to improve its visibility in the SERP's. Creating an advert and setting it live isn't just enough. After all, the tech giant continues to deliver high-quality search results, it simply rules around what adverts are generated and where they appear are ever stricter. Therefore, it becomes very important that marketers do all they can to ensure their advert is seen – and people click on it.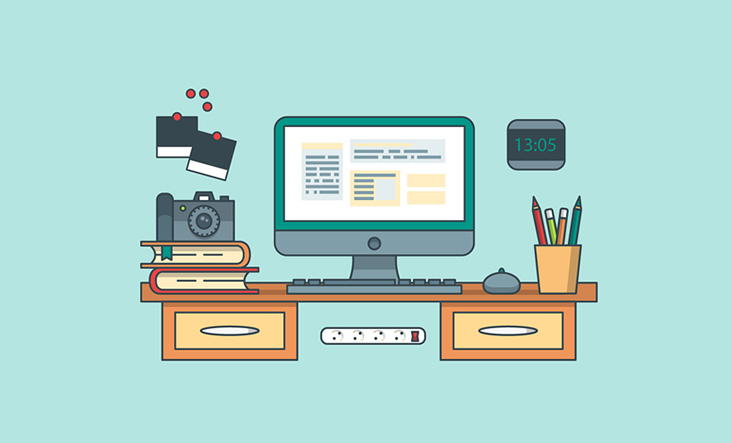 How PPC works?
To get into the skin of Pay Per Click management, one needs to understand how it works. PPC Management is generated through programs such as Google AdWords and Facebook Ads where marketers specify an amount they want to pay for each visitor (of course, the one who clicks through to their sites). Apart from this, they even indicate whether they want their ads to appear in search engine results or content blocks embedded within websites, or both. In simple words, it's an auction-style system through which the advertiser bids most for a targeted keyword and receives more exposure in return.
The good news is that you don't need to be a PPC expert when there is a need to create a successful campaign with a strong ROI. Take some time out to thoroughly understand how PPC works and improve your efforts in a series of small but effective steps mentioned below.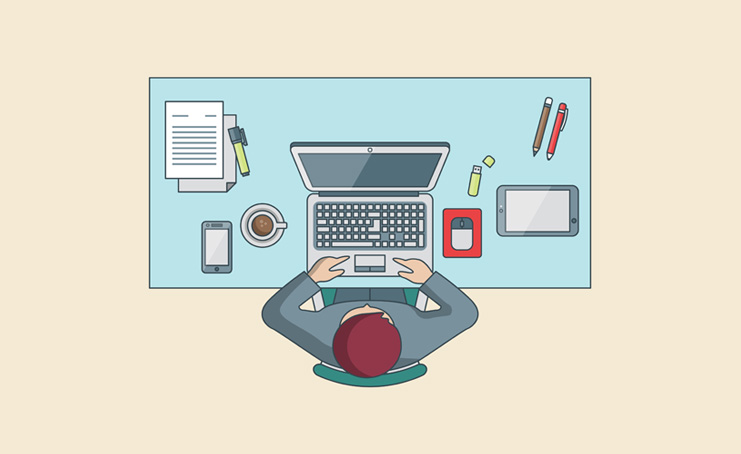 A brief summary of PPC Management hacks & tips include:
#1 Set up conversion tracking
The world craves for smarty pants. Professionals, it is very important to measure your PPC efforts and this can be achieved. All you need to do is set up the tracking pixels on your pages.  Right before you start with PPC ads, add conversion code to your site in order to be more prepared for the analysis of your campaigns. By doing this, you will be able to understand which ad works better for your audience, bringing you closer to conversions.
#2 Quality keywords matter the most
Keyword research is a basic yet crucial step to be taken when planning a PPC campaign. As a result, you will find a long list of keywords to explore, but are they all worthy enough to be tested? Trying all of them may sound tempting until and unless you find the most successful ones for your business, but it's usually more effective to focus on the most important ones for your goals.
Quality keywords can vary from one business to another and even campaign. Your entire PPC management activity depends on what you want to achieve. Focus on what you define as quality keywords, it will save you both in terms of time and budget.
So that's all for now! Keep watching the space to know more regarding the same. Are you looking for a Digital Marketing Agency to manage your PPC?