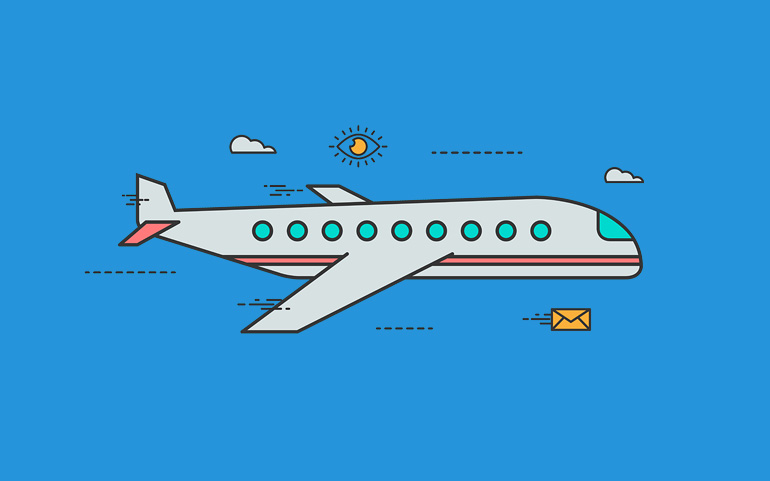 Digital Advertising the Key to Success
Google search turns out to be a viable playing field these days where each and every person is focused on mobile & video, with programmatic buying driving the market.
More and more businesses are turning themselves towards digital advertising. This means it's completely worth buying spaces across websites, mobile apps and social platforms like Facebook where you not only get to know your potential clients but even know regarding their purchasing habits and interests.
What you may not know is that the field of digital advertising is accessible to everyone. Simple because you don't need to spend a lot to run campaigns online. Just with a little guidance from a digital advertising company (Digital Marketing Agency)or reading the entire post can do a lot to boost your bottom line. Now I was wondering that in case, you haven't already joined the digital advertising bandwagon, here I would like to mention certain pointers that might convince you to get on board.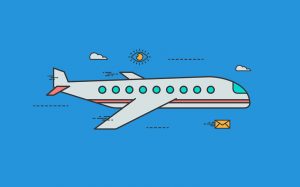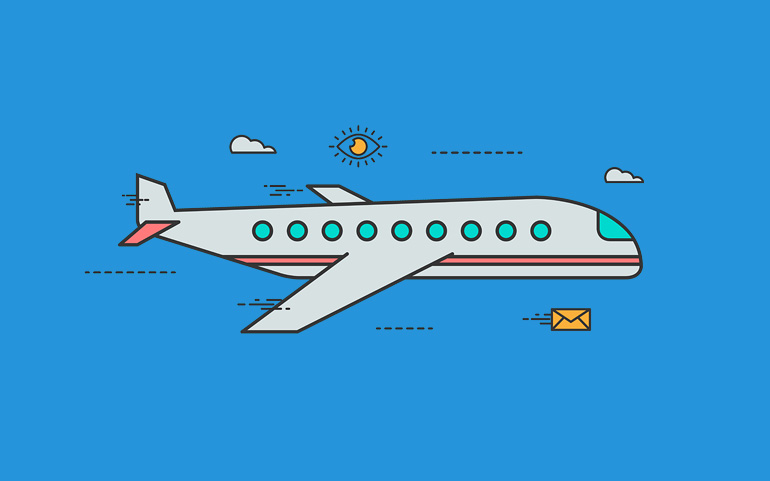 Creative elements
Every business carries certain visual elements that make it stand out from your competition. Using that to your advantage in your marketing efforts can work wonders for you. Right from logo to the mascot, font, or colour scheme, having some creative elements included can provide great assistance in making your brand recognisable.
I am sure you want to catch the eye of the audience, who doesn't! But catching as well as maintaining their attention, i.e. make them remember your brand is a difficult task. So it is very important to incorporate a unique and creative bunch of visual elements into your ad.
Spend well & wisely
There are a plethora of platforms available for marketing purposes. Choosing the right one will offer you a different value. Try analyzing which outlets one should invest more time and money into and which ones are not as imperative. You will come across certain platforms that work really well for one company whereas yield little to no results for another. It all depends on your brand, you need to plan your budget accordingly.
Do your research
You may have ideas for what's is going to work best for your audience based on past experiences with your ads, but take some time out and conduct a thorough research and have data to support your actions is important. You might anticipate that your customers will behave a certain way, when in fact they go in a completely different direction. It's very important to be prepared for this ahead of time and use the information you collect from research to planning your marketing strategy.
Connect Social Media Metrics with ROI
In order to find out which efforts are working best, you need to tie your data back to the direct result it produces. Understand,  marketing online is all about reaching a diverse group of people, and that needs to be taken into consideration when measuring your results. One must look into promoting engagement with your company, versus what is actually driving conversions.
In a nutshell,
Digital advertising can act as the key to success for any company who is endeavouring hard to market effectively of course to the appropriate audience. Pay Per Click Marketing is one of the most powerful ways to make an impact online instantly.
Are you looking for a Digital Advertising Agency is Sydney? Try agencies like Get me traffic and stay ahead of the competition.